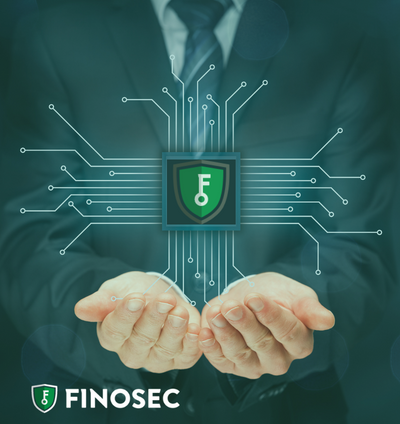 Be FINOSEC ready for
Cybersecurity Awareness Month 2022!
What do you get in the toolkit?
FINOSEC has created the Cybersecurity Awareness Toolkit to accompany Cybersecurity Awareness Month. Every year in October, CISA promotes Cybersecurity Awareness Month to heighten the alertness and understanding of everyone interacting with an online world.
Crafted with your clients and patrons in mind, we have curated a variety of content that you can post to your social media that will help increase awareness around basic cyber hygiene and information security principles, such as:
Phishing: How to identify and avoid phishing attempts from various sources and tactics.
Passwords: How to create a strong password as well as how to recognize attempts at credential stuffing
Mobile Security: How to secure your mobile device in a variety of ways, closing multiple doors on would-be cyber criminals.
Public Wi-Fi: How to stay secure on the go, whether you are logging in at a hotel room or checking email in a coffee shop.
With videos, downloadable content, and graphics, we hope this packet will help you spread cybersecurity awareness to your sphere of influence as we encourage everyone to do their part and #BeCyberSmart!
Send me the Cybersecurity Awareness Toolkit